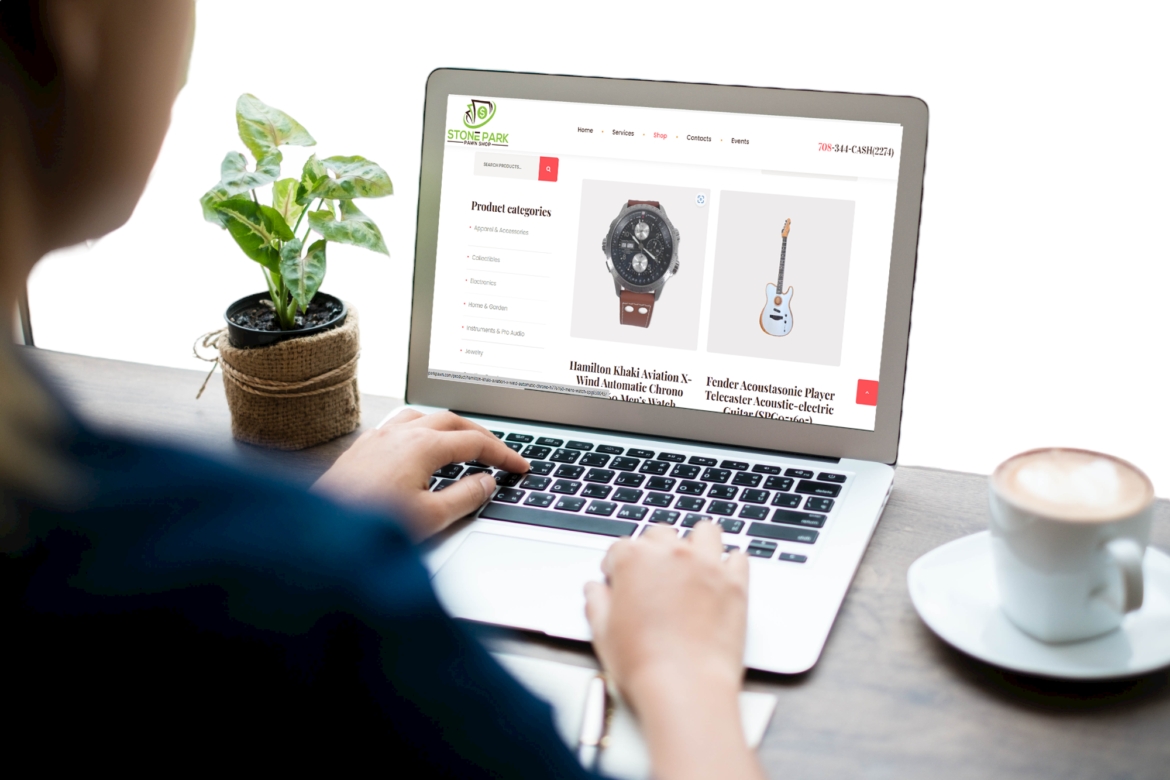 Buy Great Deals
Why pay more when you can get more for less?
Pawn shops are the best places for great deals.  We carry a wide variety of jewelry, electronics, tools, musical instruments, designer handbags, video game consoles, and much more.  You never know what you'll see here!
We sell online and in person.  You can shop here on our website and pickup in the store.  If you're not local, we offer prompt delivery options.  We have you covered any way you'd like to shop.
Our showroom is open Tuesday-Saturday noon-6pm.
Shop our website and most items are delivered within 3-5 days.