Description

STONE PARK PAWN SHOP

Dolan Bullock Milan Diamond Two-Tone Bracelet 18kt & S. Steel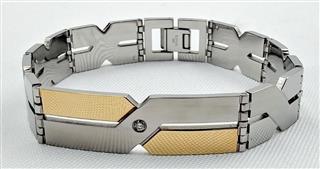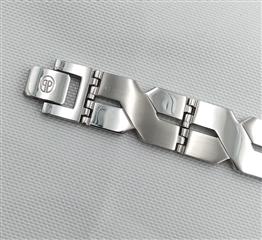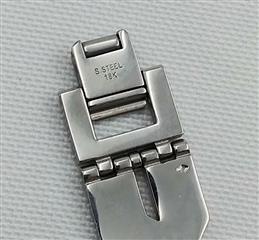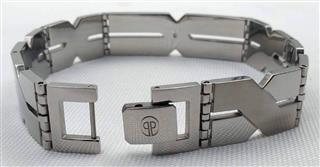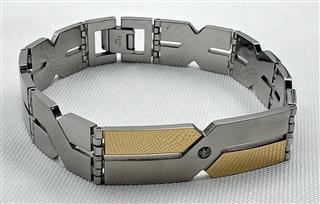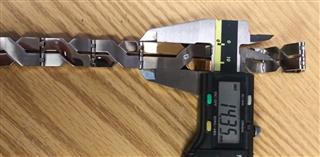 Description:

DOLAN BULLOCK MEN'S BRACELET
Item Material Details:

Metal
Other
Stainless
Weight: 48.832 grams
Color: Silver
Notes:

Used with minimal wear. Bracelet may have some scratches but nothing too major. Overall it's in good condition.

Length of bracelet is approximately 8 1/2″
Diamond is 5 pointers (0.05cts)
Bracelet is 18k & S. Steel

Please see pictures for reference.
Shipping

Your item will be shipped within 1 business day(s).
After shipping your items will be delivered within 1-10 business days.
About Us

Stone Park Gold & Silver Exchange is a pawnbroker in Stone Park, IL. You never know when you might need some extra cash—bills start rolling in, payments are due and things happen! When they do, you need cash fast. We have two locations willing to pay you top dollar for your goods. Whether you want to pawn(loan), sell, buy, or trade, we have all your needs covered.
Things I Buy:

Gold and silver, Coins, jewelry, and diamonds, Music equipment, PCs and laptops, Smartphones and tablets, Game consoles & games, Collectibles, Tools, Photography equipment
Track Page Views With
Auctiva's FREE Counter
Listed with ExportYourStore.com