Description

3 A.H.M SEE-NIKS landscaping accessory tree kiy Elm, Mamosa, Fir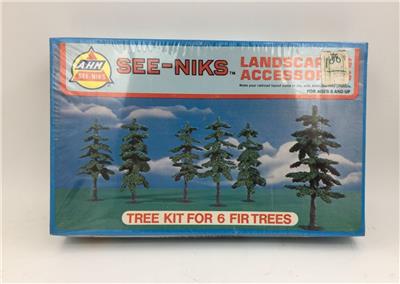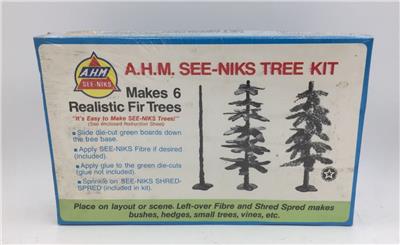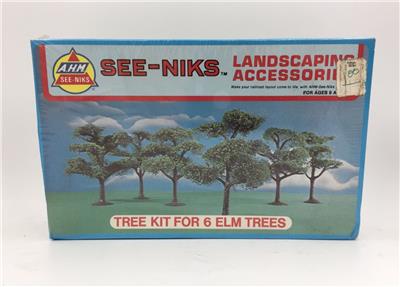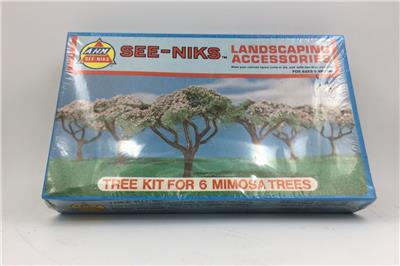 Click images to enlarge
A.H.M SEE-NIKS Landscaping Accessory kits for H.O & O Scale

​1 Fir Tree kit  6 Trees
​1 Mimosa Tree Kit 6 Trees
1 Elm Tree Kit 6 trees

If you have any questions about this auction please contact us and we will be happy to answer your questions.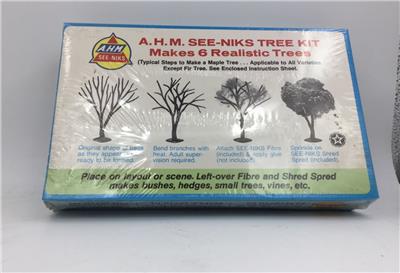 Once the auction ends, the winning bidder can pay using the Checkout button, or wait to receive an automated email invoice shortly after the auction ends, with totals and payment instructions.
Checkout must be completed within 7 days of the close of auction, and all PayPal payments must be made within this time period. If payment isn't received within this time period, the item will be re-listed and a Non-Paying Bidder alert will be filed.
Shipping fees are actual fee plus $2 for handling. Shipping fee should automatically be calculated and posted under the Auction End Date on this screen. It should also appear on your Paypal invoice. We ship promptly. Usually I can have the item out within 24 hours if you payment comes in Monday-Thursdsay.
Illinois residents will be charged 10% sales tax.
We are a licensed Illinois Pawn Shop. We have been in business for 20+ years. Every item I sell has been tested multiple times. Before I pawn/buy then again before I list the item on Ebay.
If you have any question(s) please contact us. We will be happy to assist you. Under normal circumstances your emails should be replied within 24 hours.
Pictures sell!
Auctiva offers Free Image Hosting and Editing.
300+ Listing Templates!
Auctiva gets you noticed!


The complete eBay Selling Solution.
Track Page Views With
Auctiva's FREE Counter
Listed with ExportYourStore.com